We are here for you. Give us a call.
Let us answer your questions, help resolve your problems and remove obstacles from your business.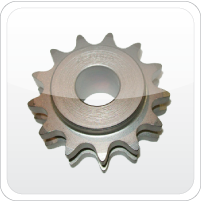 Service & Spare Parts
Email is the best way to contact us about specific issues. Please provide us with as much pertinent, detailed information as possible. You can email us directly at one the email addresses listed below or via our secure online form (below).
Not sure what you are looking for or how to describe the problem?