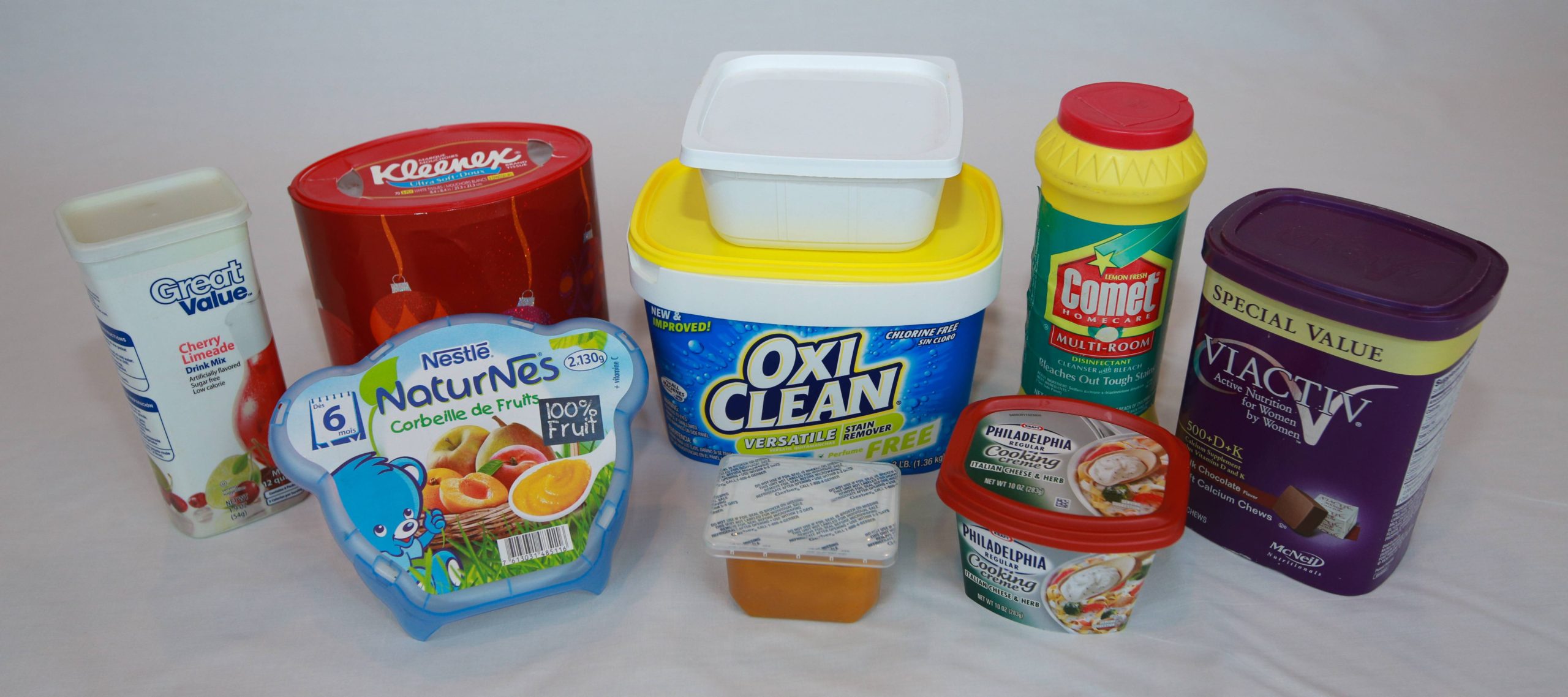 Irregular Shaped Caps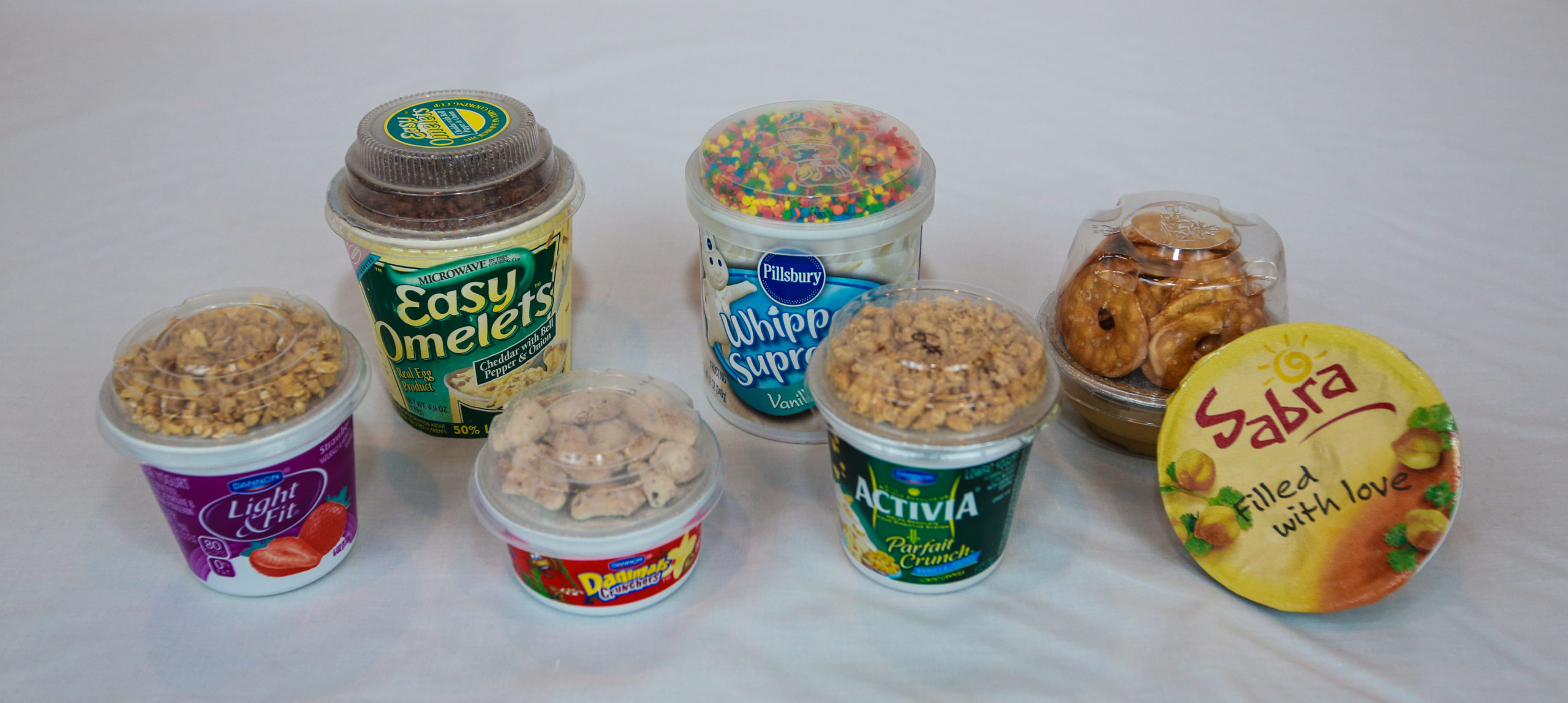 Product Filled Caps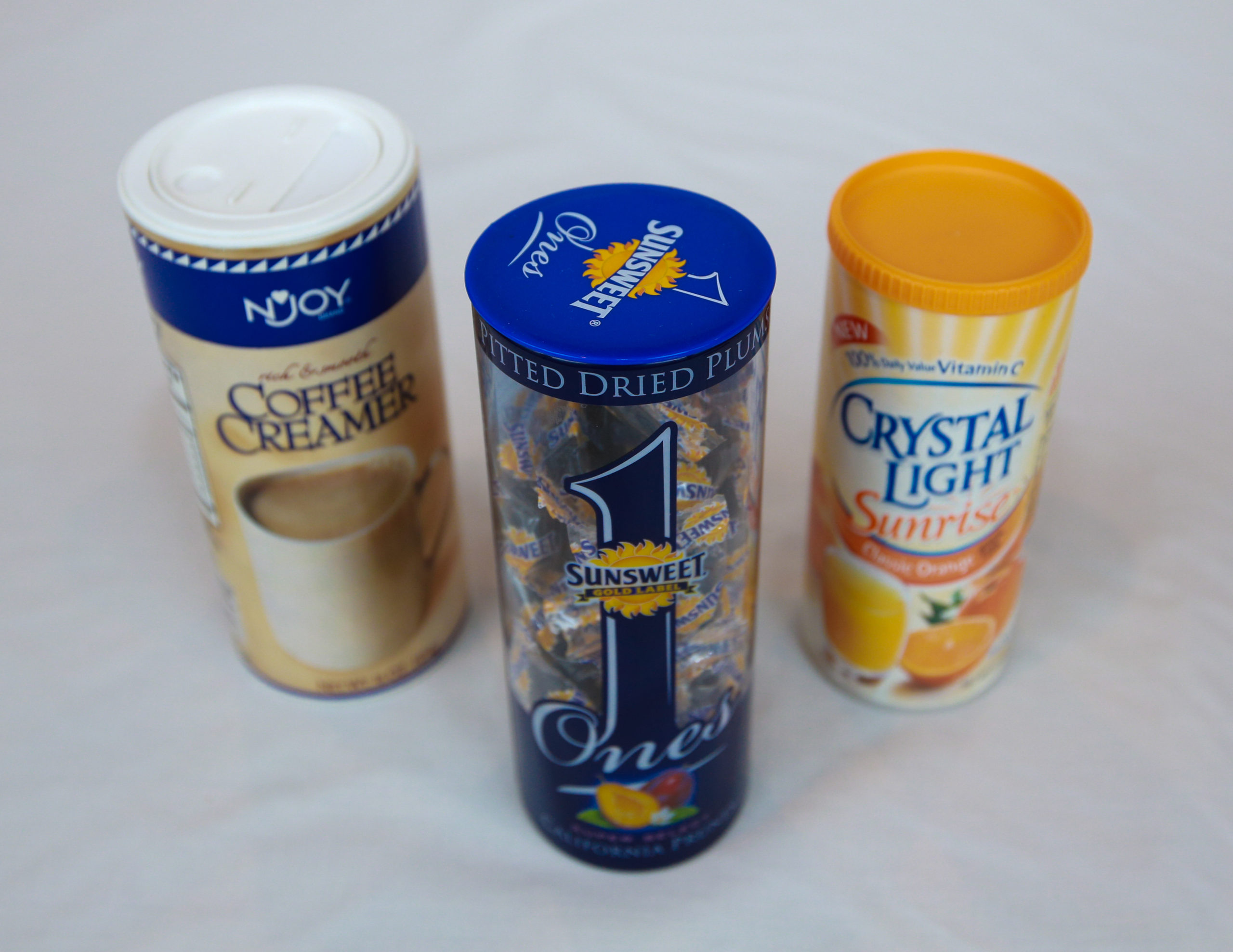 Plug Style Caps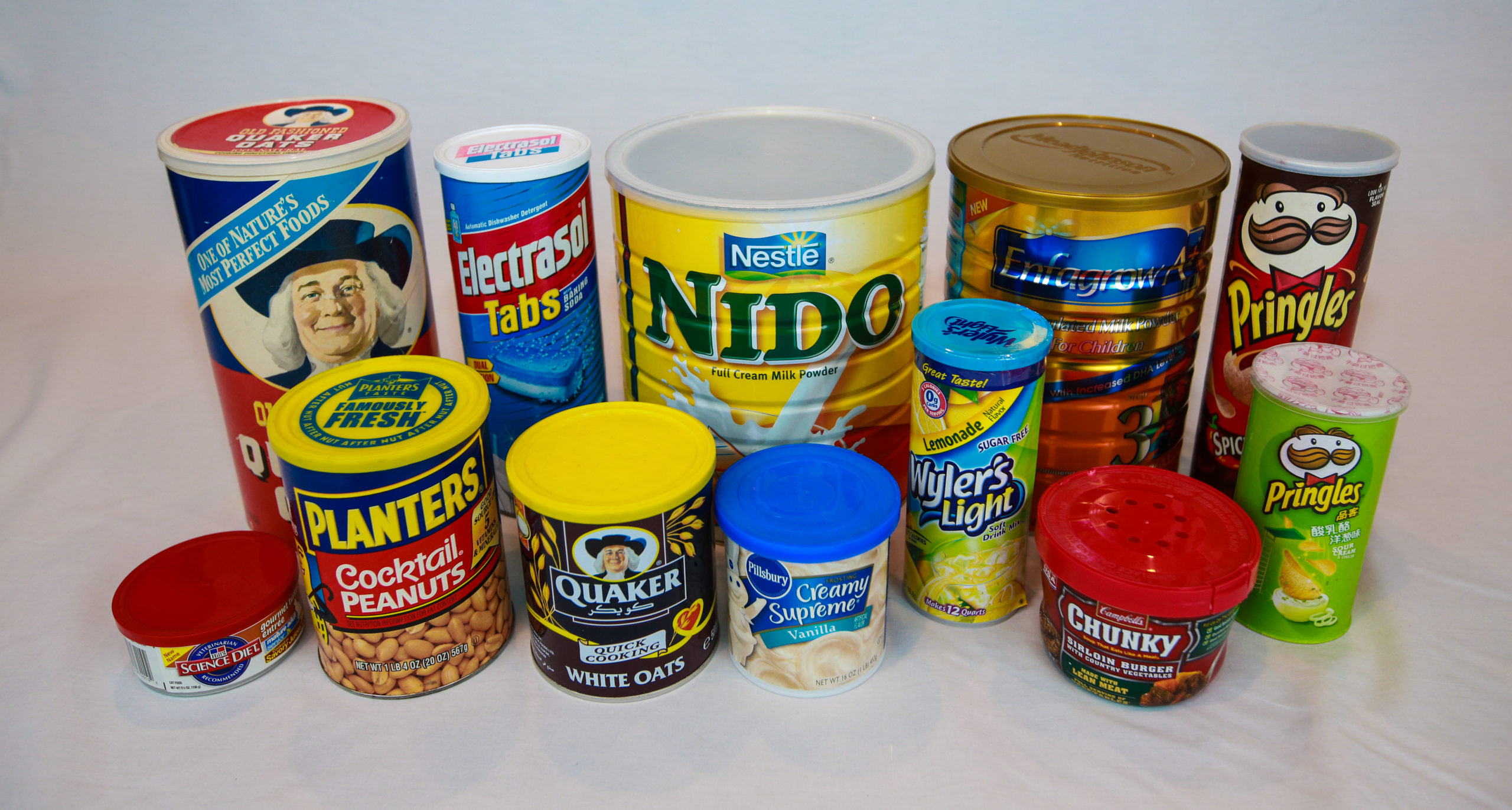 Traditional Overcaps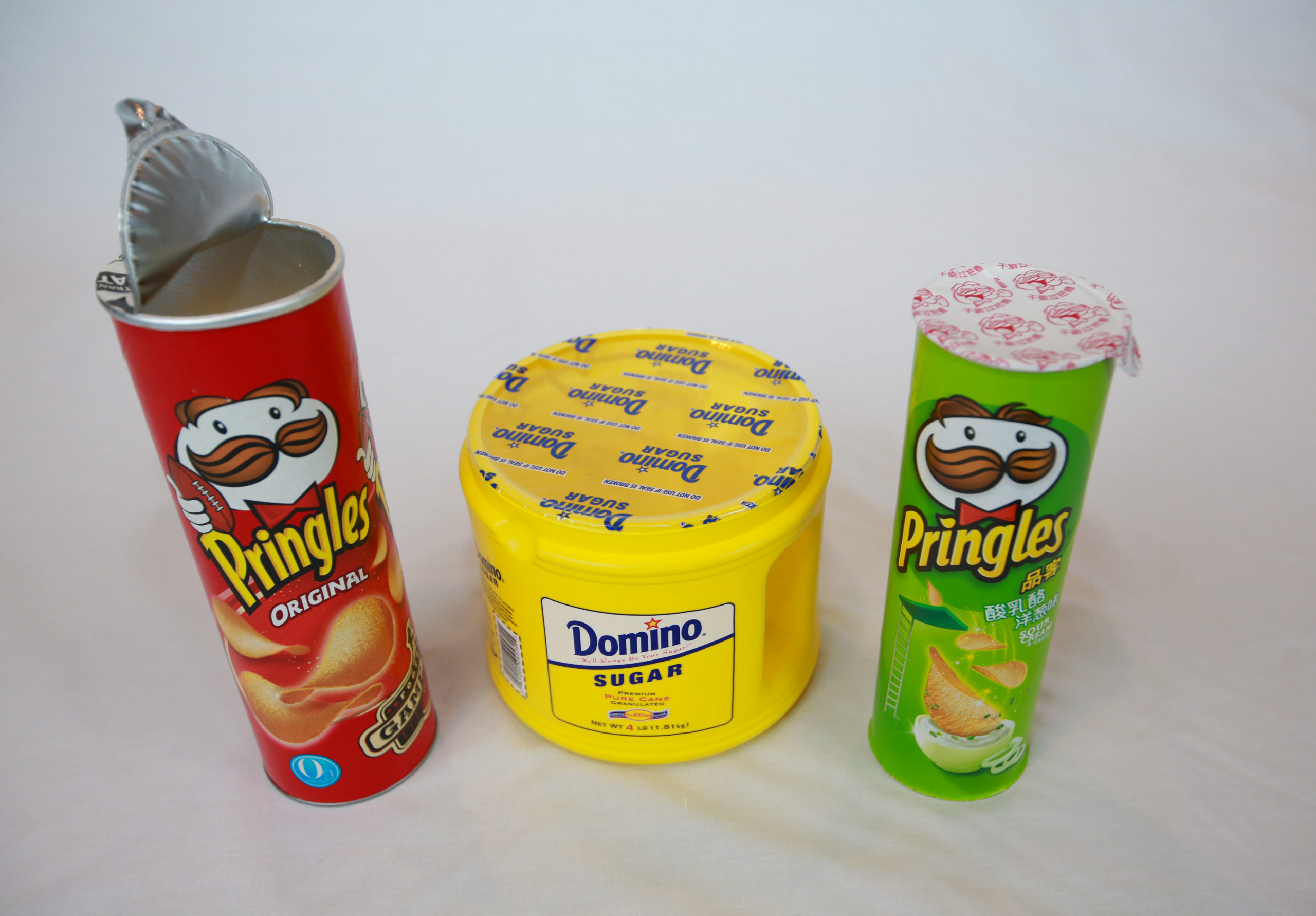 Membrane Sealing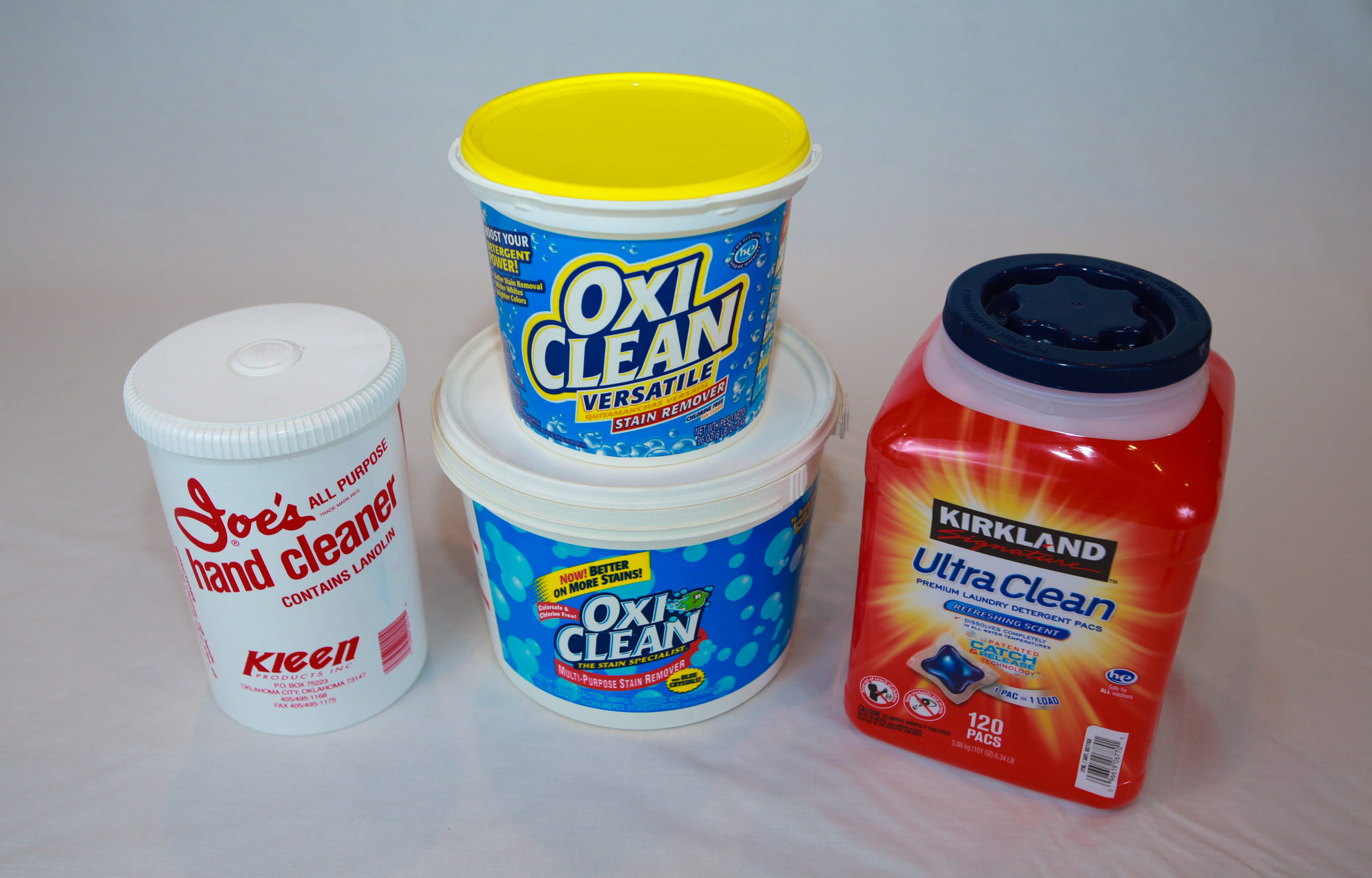 Pail & Tub Lidding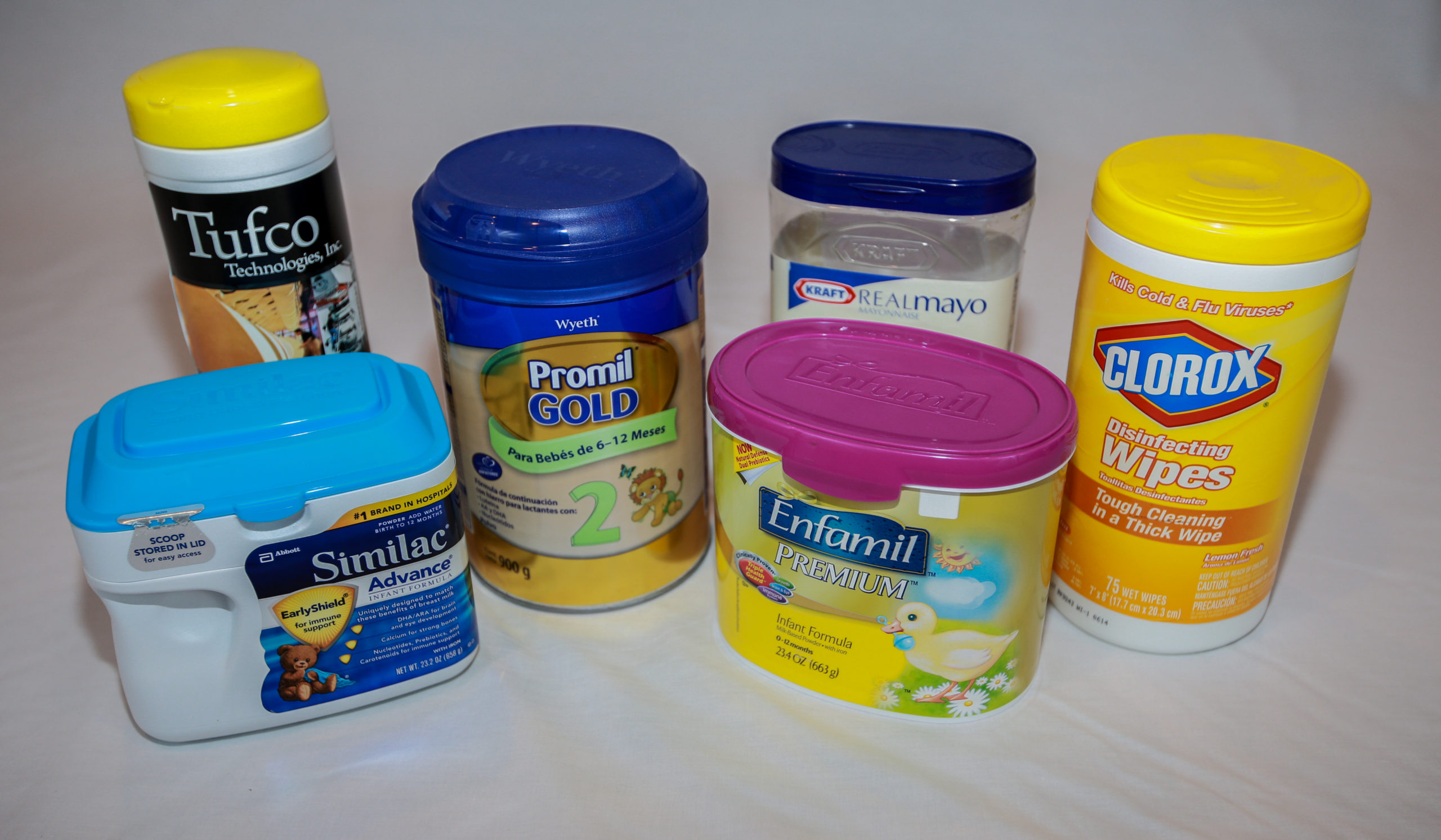 Hinged Caps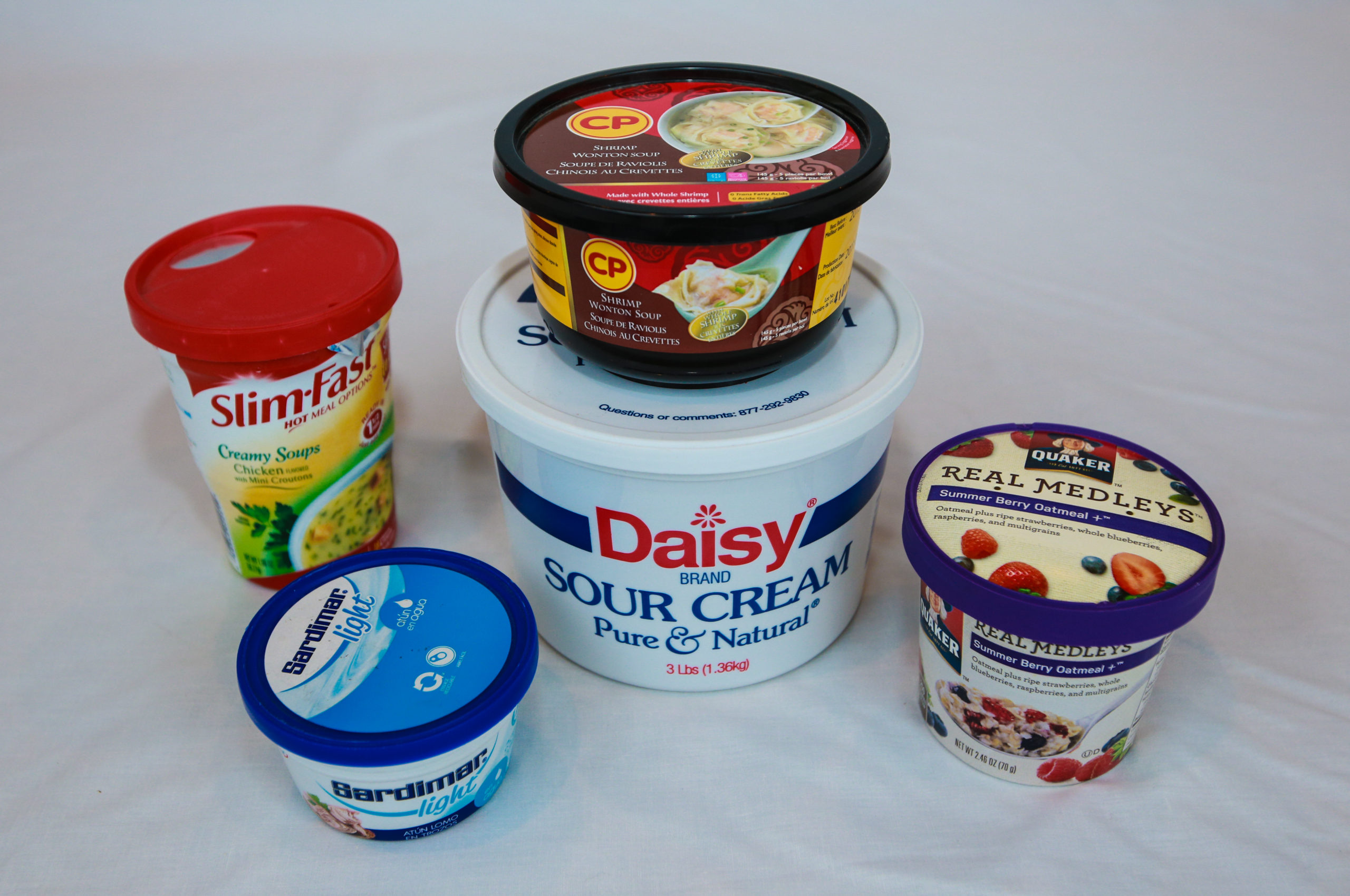 Tapered-Soft Waller Tubs
If it snaps on, presses on,
wipes on or plunges on,
DEL has the equipment to apply it!
ANY OVERCAP… ANY LID… ANY SIZE…ANY SHAPE
Imagine how much experience we've accumulated by
manufacturing 1 ,000 plus overcappers, cappers, and
lidders since 1963. Now imagine all that experience
being put to work for your overcapping or lidding
requirement. Simply put, the highest performance, most
reliable overcapping and lidding equipment in the world
comes from DEL. In fact, 90% of our orders come as repeat
business, and that can't happen without an exceptionally
high level of customer satisfaction. Give us a call.. .find Out
more about why we're the world's premier packaging
machinery manufacturer.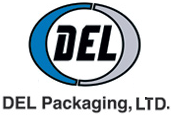 Feeders
Overcappers
Lidders
Dispensers
18113 Telge Road
Cypress, Texas 77429
(281)653-0099
FAX:(281)653-0077
www.delpackaging.com
sales@delpackaging.com

@2016
DEL Packaging.inc.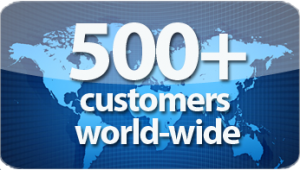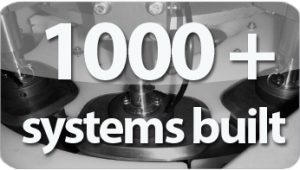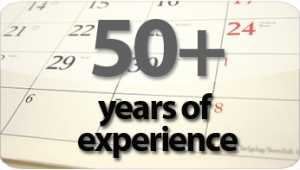 Below is an overview of our product line. Click on photo below for detailed information relating to that specific product line.