Overcapper | SRC | Side Belt Overcapper, Capper
Side Belt Overcapper, Capper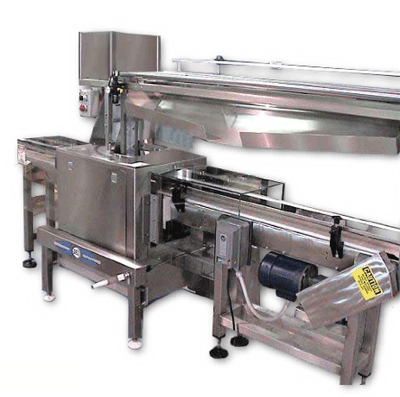 The Side-belt overcapper is designed for straight-walled, rigid canisters. Canisters are fed at random through the center of the overcapper via a tabletop chain conveyor. The canisters are then accelerated by rubber-coated v-belts to create spacing between the canisters for the application of the overcap. As the canister travels through the center of the overcapper the leading edge or bead of the canister pulls the overcap from a chute and is progressively applied onto the can by a series of compression rollers.
Straight-wall or rigid containers (plastic, metal, composite)
Overcaps: injection molded flexible type
2" – 6" diameter containers
2" – 10" height containers
Ideal for dedicated lines running 1 or 2 diameter sizes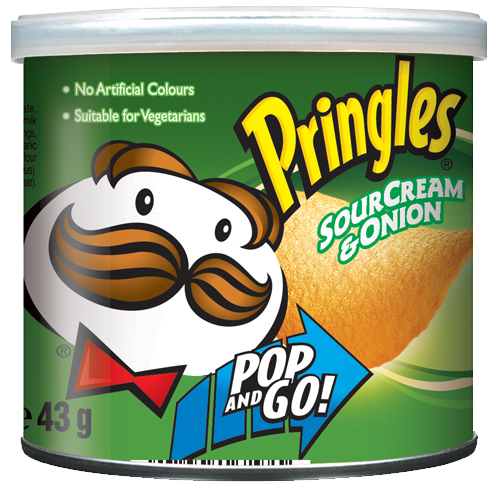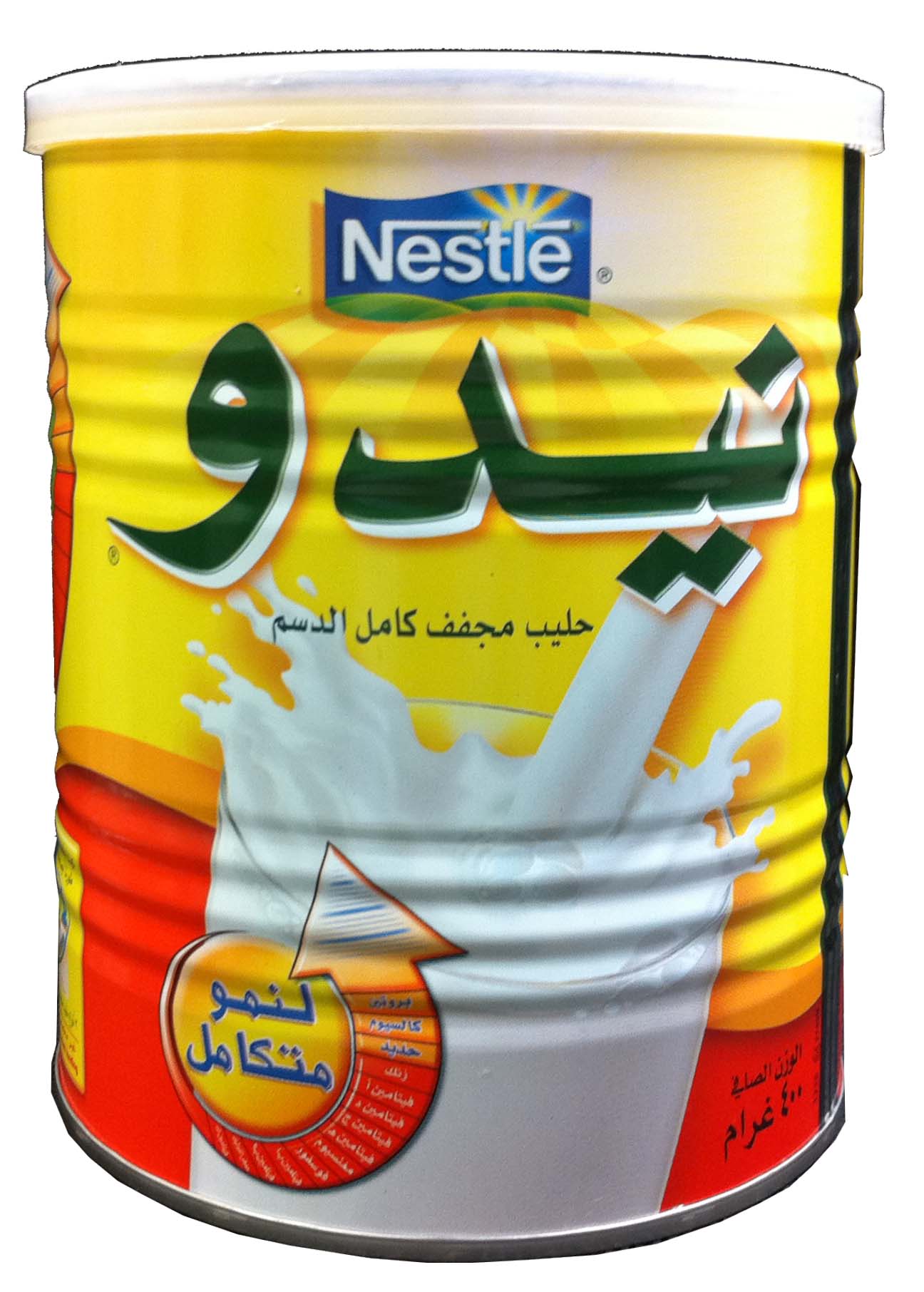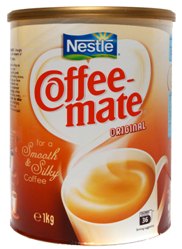 Up to 600 CPM
Stainless steel (non-wash down) construction
Spinning rod cap feeder head
Mechanical container diameter adjustment
Quick changeover features
120 Volt / 60 Hertz / 1 Phase NEMA 12 DC Electrical
Automatic cap loading system
Rotary cap feeder
Conveyors (table-top, air, etc.)
Coupon / leaflet inserters
Timing Screw
Inclined vertical cap loader
Elevator cap sorter feeder
Digital height adjust package
Spinning rod head cart with wrench
Ethernet and communication modules
Electrical and control system upgrade
All domestic and international voltages to meet UL and CE requirements
Cap detection with reject (fiber optic sensors and/or vision technology)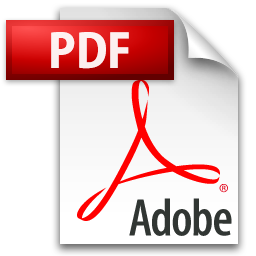 DOWNLOAD SRC Cutsheet (contains drawings)
To view the attached PDF file, you must have Adobe Acrobat Reader Version 5.0 or higher installed.