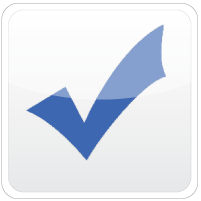 We engineer and build each system in-house, allowing us the ability to oversee the entire process from beginning to end. DEL Packaging provides our customers with first-hand, real-time information from the initial quote to the installation of the equipment.
A DEL system will perform efficiently for many years. Typically, our systems maintain up to 40% of their value, even after 10 to 15 years of continual use. We build every piece of equipment with the highest quality of materials and workmanship.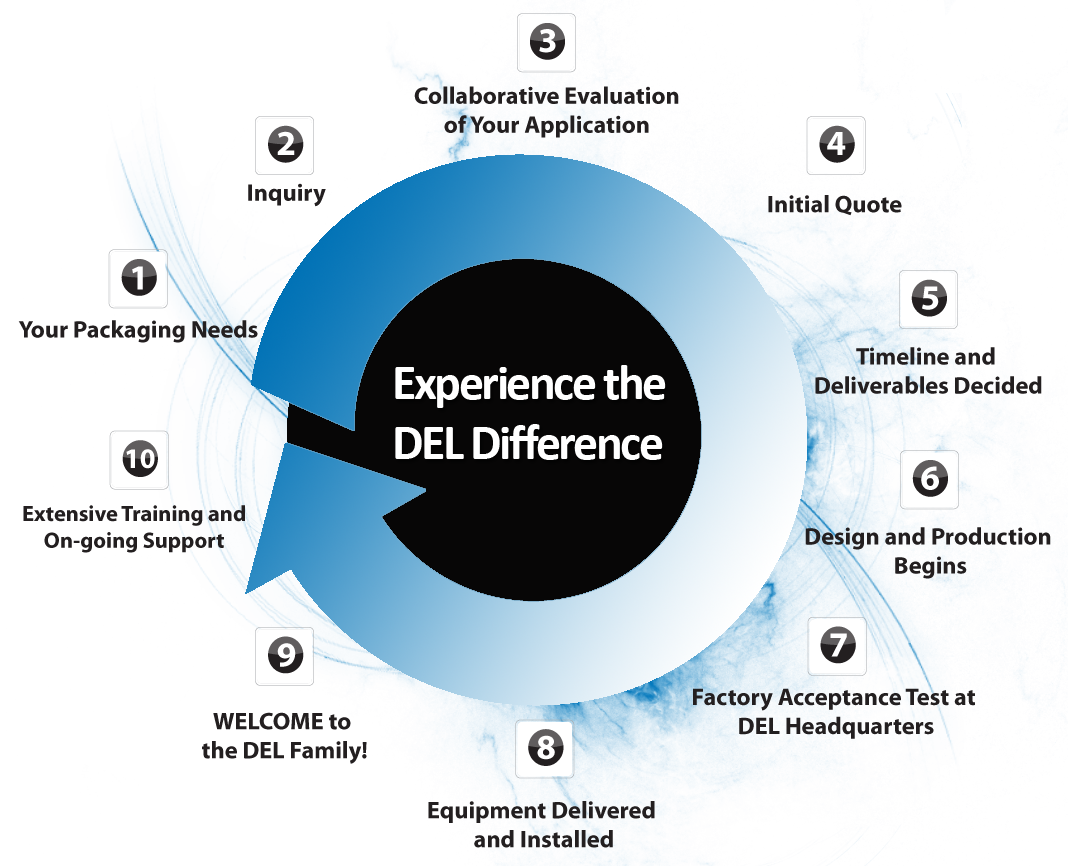 When you decide to experience the DEL difference you are not just buying top-of-the-line equipment, you are becoming a part of DEL's world-wide family.
Here are a few things to expect when you invest in a DEL machine: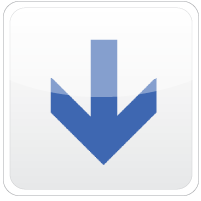 1. In-house engineering
2. In-house customer support
3. In-house technical support
4. Integration services (if needed)
5. Operation and maintenance training
6. Customized operation manuals
7. CE and UL certifications available.
DEL complies with UL 508A standards (Reference UL file number E133857).