Lid Pluggers | CLPS-G | Continuous Lid Plugging System – Gluer
Continuous Lid Plugging System – Gluer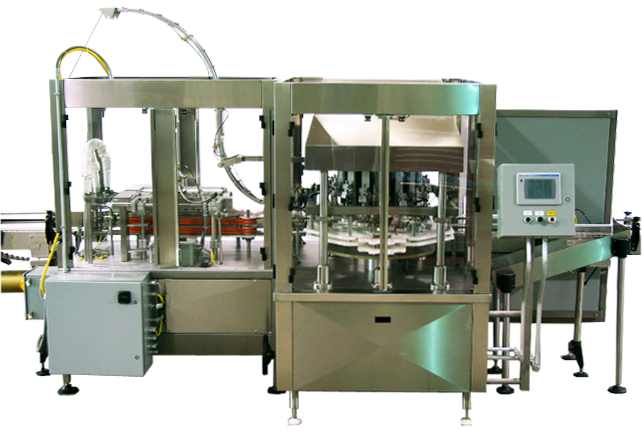 This system features a rotary lid plugging system with a glue applicator. A servo in-feed timing screw is utilized to transfer the container from the glue drum roller assembly into the star-wheel and guide assembly of the CLPS-G lidder. The glue roll drum features an external hot oil recirculating system and hot-melt glue reservoir.
The container travels through a dual-timing screw feed system to tilt the container forwards as it spins in the pocket of the timing screw. A fine bead of glue is applied to the inside diameter of the canister as it travels underneath the glue drum roller assembly.
A cap feeding system is integrated with the CLPS-G to provide a continuous flow of caps to the lidder to sustain the required throughput.
Straight-walled containers
Plastic, metal or composite canisters
2″-8″ diameter container and lids/plugs
2″-12″ height containers
Round canisters and lids
Ideal for running multiple sizes and heights with change parts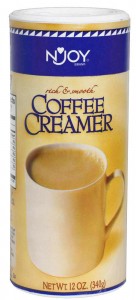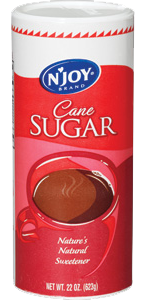 Stainless steel shafting, sheet (#3 finish) and structural tubing
4 1/2″ x 15′ table-top conveyor
Stainless steel Imperial hardware
Clear anodized aluminum
Black oxide chain, pulleys and sprockets
Dodge Tigear gear boxes and bearings
SMC Pneumatics
Clear Polycarbonate guarding
Plastic articulating foot pads
Height adjustment kit with digital readout indicator
THK linear guides
White virgin Teflon timing screws
Hand wheel and indicator for height adjustments (3.5″-9.5″ range)
Rotary cap feeder
Conveyors (table-top, air, etc.)
Coupon / leaflet inserters
Stainless steel (non-wash-down) construction
Elevator cap sorter feeder
Ethernet and communication modules
Electrical and control system upgrade
Digital height and diameter adjust packages
All domestic and international voltages to meet UL and CE requirements
Cap detection with reject (fiber optic sensors and/or vision technology)