Wipes | Opportunities and Challenges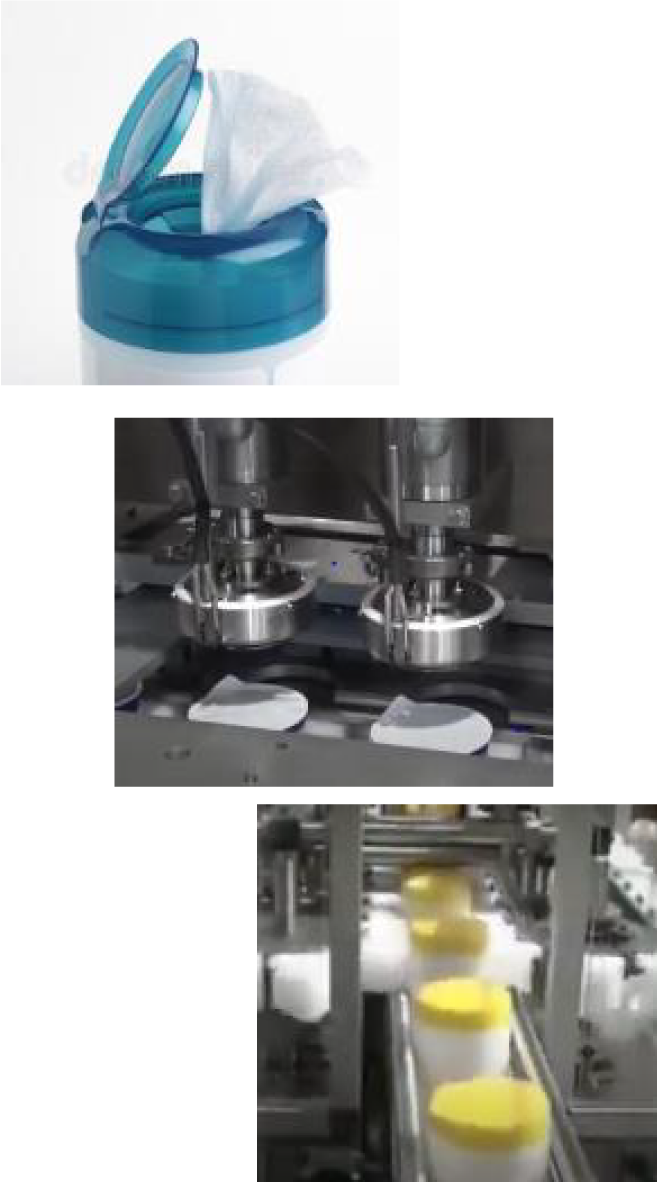 Wipes are everywhere these days. One major manufacturer has increased production by 40% and is still looking to third party producers to meet demand! Wipe packaging can be tricky to handle, with sealing.. and that funky flip cap.. What can DEL do to help?
Container and cap design optimization for
maximum efficiency!
Sealing! Foil and plastic materials. Conduction and Induction models designed to minimize waste.
Capping! Industry leading reliability and accuracy.
All manor of cap loading, feeding, and accumulating!
Integration Services! We'll make sure our design fits your needs and fits in your space.
Remember, at DEL "If it snaps on, presses on,
wipes on, or plunges on, DEL has the equipment to apply it!" Experience the DEL difference today!
Contact us today at sales@delpackaging.com for more information! Find videos and more at www.delpackaging.com